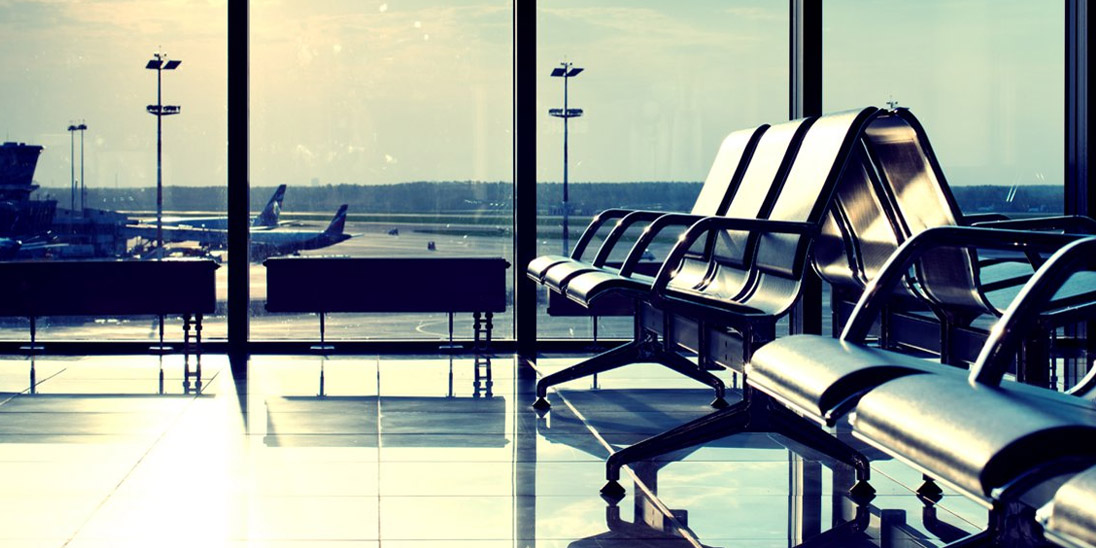 Dalaman airport will be your first stop if you want to reach by air to Dalaman which is one of the most beautiful districts of Muğla. As for us; we are activated at this stage and we provide the highest quality and safest Dalaman Airport Transfer service to you.… read more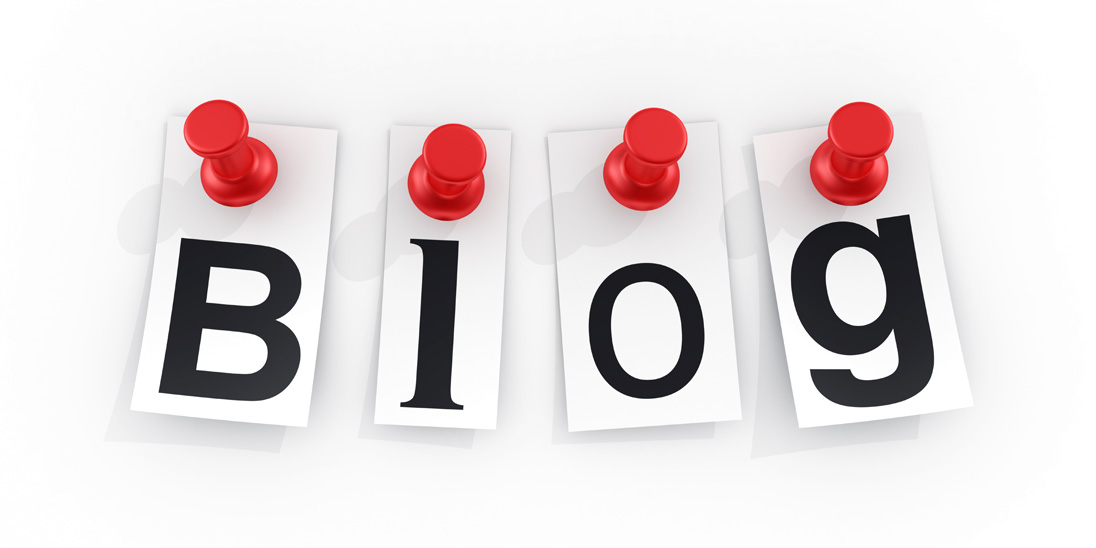 Welcome to the Airport2Transfer Blog!
This post will provide an overview of our blog, including purpose, content, and the best way to contact us.
The purpose of this blog is pretty simple: We want to better explain our service and keep our loyal and prospective customers informed of major changes… read more