Welcome to the Airport2Transfer Blog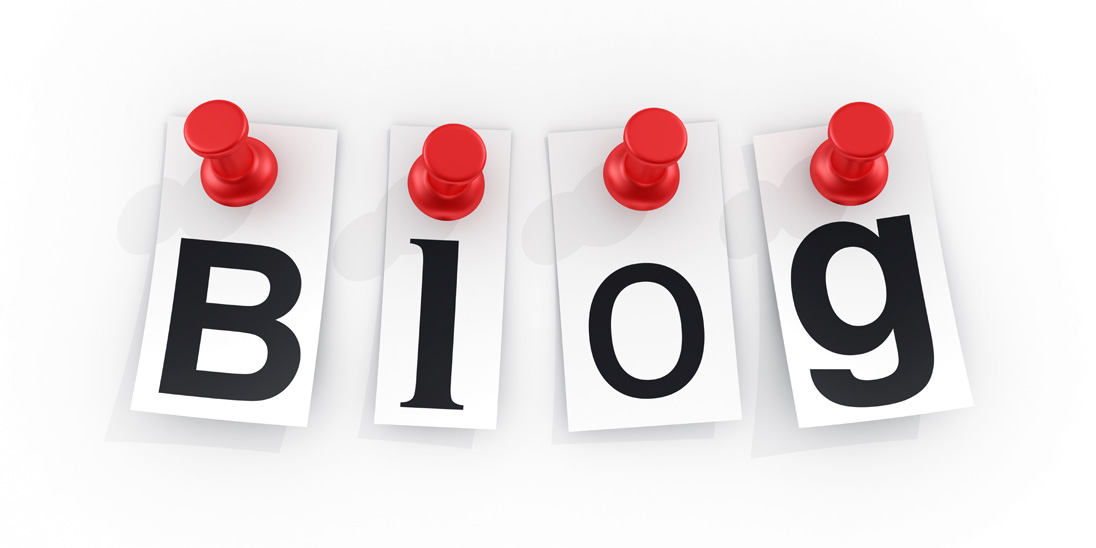 Welcome to the Airport2Transfer Blog!
This post will provide an overview of our blog, including purpose, content, and the best way to contact us.
The purpose of this blog is pretty simple: We want to better explain our service and keep our loyal and prospective customers informed of major changes and improvements to our service.
Answers to common questions we receive
Updates and major changes to our service areas
New locations
Travel tips
And more!
If you have a specific question about using a discount, a customer care issue, or feedback on your service experience, please share it with us using the proper channel. By filling out a feedback form, or emailing us, your questions are sent to the best internal contact and you'll receive a much timelier response. The best contact information is posted on our contact page. For basic questions, you can also visit our Facebook and Google+ pages.
---